Pick and Choose
This model gives librarians the autonomy and control over their budget and which titles they purchase. Selection can be made on a title-by-title basis, from a catalogue of all available titles from those publishers partnering Baobab.

Baobab is the only aggregator actively marketing this model through our network of local representatives. All titles are available on a perpetual access basis, and can be accessed at all times, subject to usage restrictions.

The ebooks can be viewed either by single users or up to three concurrent users, depending upon the licence agreements.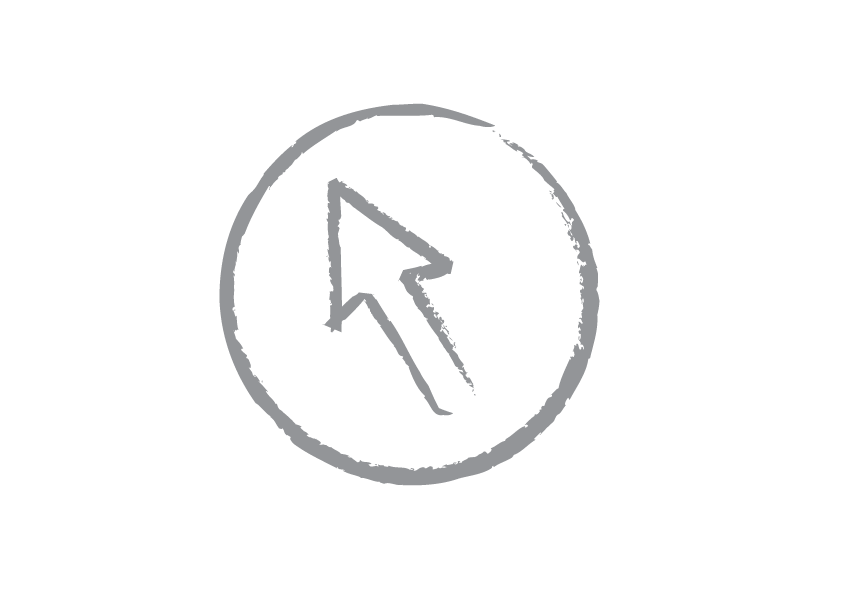 Mailing address:
Baobab Ebooks
Aylesbeare Common
Business Park
Exmouth Road
Aylesbeare, Devon
EX5 2DG
United Kingdom

Tel: +44 (0) 1993 886 719
---
By browsing the Baobab site, you are giving 'implied consent' to the use of 'cookies'. Click to find out more
All content is copyright of Baobab Ebooks Services Ltd unless otherwise stated.

Baobab Ebooks Services Ltd. Business address: Aylesbeare Common Business Park, Exmouth Road, Aylesbeare, Exeter, Devon EX5 2DG, UK.
Company registered in England, no. 08647383