Subject Collections
Subject collections will combine titles in a particular subject from the range of publishers partnering Baobab. Each collection will contain approximately 40 key titles in the subject area.
Baobab will offer subject collections in the following areas:
African publishers;
medicine;
nursing;
vocational;
business;
civil, mechanical and chemical engineering;
computing;
education;
and library science.
Collections can only be bought on an annual subscription basis or as perpetual access, subject to some usage restrictions.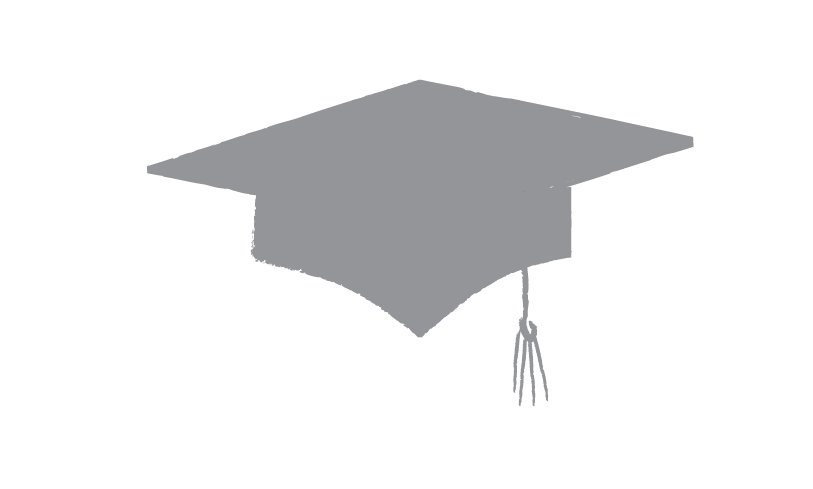 Mailing address:
Baobab Ebooks
Aylesbeare Common
Business Park
Exmouth Road
Aylesbeare, Devon
EX5 2DG
United Kingdom

Tel: +44 (0) 1993 886 719
---
By browsing the Baobab site, you are giving 'implied consent' to the use of 'cookies'. Click to find out more
All content is copyright of Baobab Ebooks Services Ltd unless otherwise stated.

Baobab Ebooks Services Ltd. Business address: Aylesbeare Common Business Park, Exmouth Road, Aylesbeare, Exeter, Devon EX5 2DG, UK.
Company registered in England, no. 08647383